---

Educate and empower parents to develop collaborative co-parenting relationships.
Partner with local school systems to provide contractual staffing services.
Assist individuals in accessing resources that promote health, education and wellness.
Provide a continuim of customized family services which maintain the health and integrity of individuals and families.
Promote teamwork & partnership in support of community based care.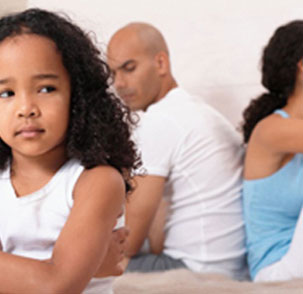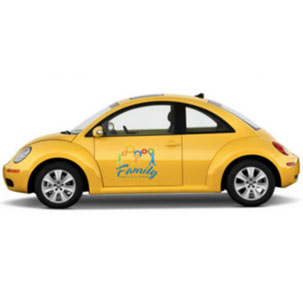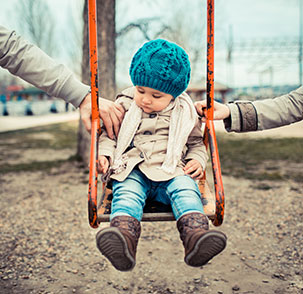 ---